Welcome to IVECO brand service in Joensuu. We are an IVECO authorized service center for trucks and vans with great transport connections. We also provide repairs, spare parts and inspections, all from one place. In connection with our workshop, we have our own inspection hall, where we inspect trucks, trailers and commercial vehicles in cooperation with Kuurnan Autokatsastus. We make all repairs from air conditioners to engine repairs. We are an A-brake repair shop and perform all repair, maintenance, assembly and modification work on brake systems and their control devices, as well as brake adjustments for vehicle combinations. Our comprehensive diagnostic equipment and professional staff ensure that maintenance is smooth and reliable.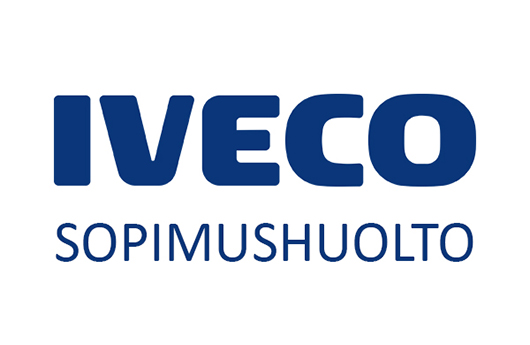 Maintenance and inspections of all tachographs, including digital ones
Maintenance and installation of air conditioning and heating equipment (air, water and box heaters, Webasto, Eberspächer)
A-brake approval work, repairs, maintenance, modifications and adaptations of brake systems and control devices
All heavy machinery electrical work
Engine and transmission repairs
Hydraulic installations and repairs
Axle and wheelbase changes, frame extensions and bogie installations
Suspension, shock absorber installation, maintenance and repairs
Assembly and repair of couplings heads and drawbeams
Superstructure assembly, modification and repair work
Assembly, maintenance, repair and inspection of cranes and lifting equipment (timber and loader cranes, telescopic handlers, tail lifts, cable lifts, hooklifts)
Tire replacement, assembly and balancing as well as sales, installation and maintenance of CTI systems and sales
Read and reset of fault codes
Heavy machinery damage repairs
Original spare parts for IVECO vans and trucks
Inspections of heavy machinery and commercial vehicles
Ask for more information about our products and services! Add your contact information and tell us which product/service you would like to hear more about or receive an offer. By submitting the form, you agree our privacy statement*. You can also contact us directly by phone, our contact information can be found below!
Work acceptance, workshop and inspection services, tires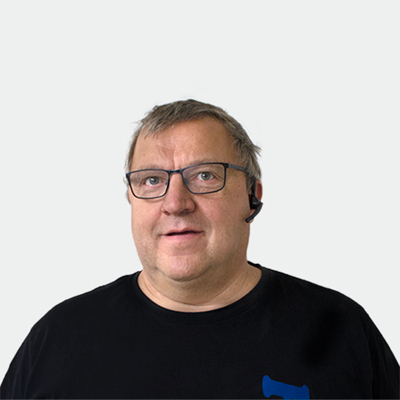 Gravel superstructures and trailers, work acceptance, workshop and inspection services, tires, plows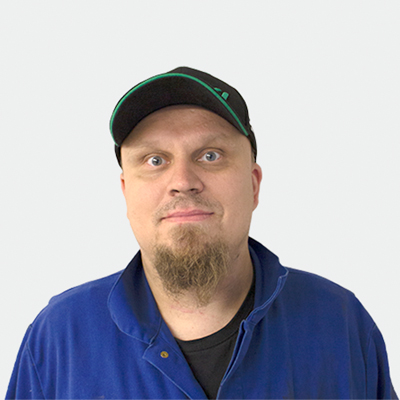 Heavy machinery electrical work, tachograph inspections