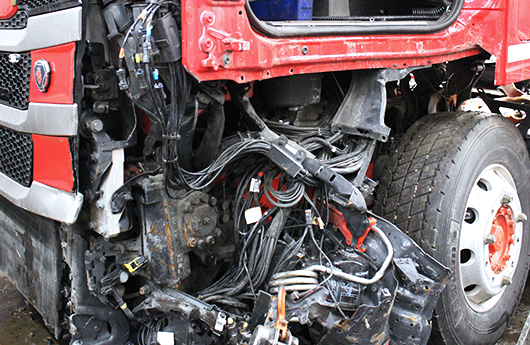 HEAVY MACHINERY DAMAGE REPAIR
We operate both small and demanding heavy machinery damage repairs as cabin correction and repair, windscreen repair and change, chassis correction and repair, sheet and plastic part repairs, component changing, surface finishing and painting. We repair brand-freely all trucks, trailers, semi-trailers, buses, cranes and working machines.
Before starting the repair work, we do damage inspection of the vehicle. Inspection takes place in our workshop or by photos. After inspection we give you an evaluation of the price for the repair. When you accept the offer, we may start the repair work. We are accepted workshop by insurance companies.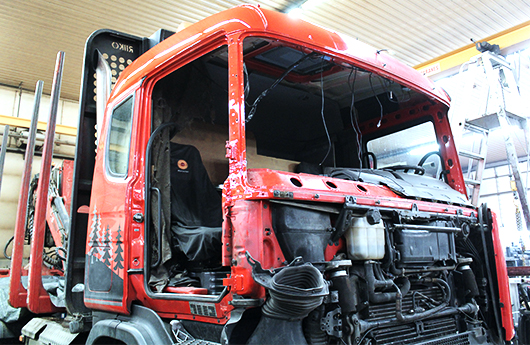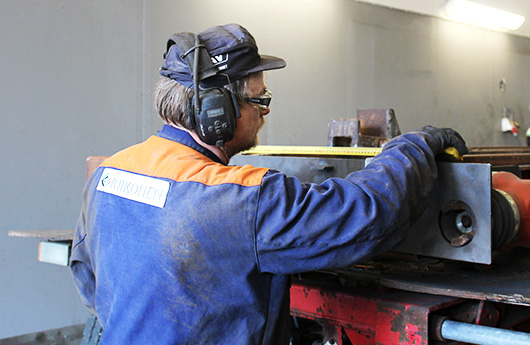 WE PERFORM FOR EXAMPLE THESE REPAIRS
body and chassis repairs and changes
cabin repairs and changes
windscreen repairs and changes
plastic part changes
welding work
component changes
surface finishing
painting
electrisity work
Ask for more information about our products and services! Add your contact information and tell us which product/service you would like to hear more about or receive an offer. By submitting the form, you agree our privacy statement*. You can also contact us directly by phone, our contact information can be found below!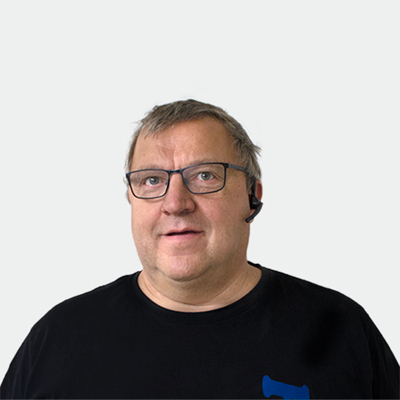 Gravel superstructures and trailers, work acceptance, workshop and inspection services, tires, plows
Timber and energy superstructures, trailers, cranes, scales, rotators, machine control, used machinery