Heavy-duty maintenance services
With solid experience and comprehensive equipment, we perform repairs, maintenance and assembly on all heavy-duty vehicles in Joensuu. As a multi-brand repair shop, we service heavy-duty vehicles of all makes, models and ages, such as trucks, trailers, wheel loaders, excavators, cranes, hoists, plows, graders and buses. Our comprehensive diagnostic equipment and professional staff ensure that maintenance is successful and reliable. We are part of an international MECA Truck workshop chain.
Maintenance and inspections of all tachographs, including digital ones
Maintenance and installation of air conditioning and heating equipment (air, water and box heaters, Webasto, Eberspächer)
A-brake approval work, repairs, maintenance, modifications and adaptations of brake systems and control devices
All heavy machinery electrical work
Engine and transmission repairs
Hydraulic installations and repairs
Axle and wheelbase changes, frame extensions and bogie installations
Suspension, shock absorber installation, maintenance and repairs
Tire replacement, assembly and balancing as well as sales, installation and maintenance of CTI systems and sales
Assembly, maintenance, repair and inspection of cranes and lifting equipment (timber and loader cranes, telescopic handlers, tail lifts, cable lifts, hooklifts)
Maintenance and repair of buckets, grapples, grabs and forks (excavator buckets, wheel buckets, tractor buckets)
Maintenance of snow clearance equipment (plows, underbody scrapers, rear drags, graders)
Assembly and repair of couplings heads and drawbeams
Superstructure assembly, modification and repair work
Inspections of heavy machinery and commercial vehicles
Heavy machinery damage repairs

Konekorjaamo Riikonen Oy is part of the international MECA Truck workshop chain. The MECA Truck workshop carries out high-quality multi-brand maintenance and repairs of heavy machinery, using original or similar parts. The repair shop has modern equipment and tools and a high level of professionalism. A comprehensive product selection, centralized procurement, electronic spare parts list, partners, training and marketing activities bring the workshop more competitiveness and the opportunity to further enhance its operations. The MECA Truck chain brings customers a comprehensive and high-quality service and product selection of heavy equipment, as well as competitive pricing.
Kari Pakarinen
Google arvostelu
Erittäin hyvä ja nopea palvelu perjantai iltana. Siirto ja heti aloittivat hommat. Ja samoin asiakaspalvelu.
Jari Lempessalmi
Google arvostelu
Aina on vehkeet kuntoon saanut odottaessa!
Markku Mara
Google arvostelu
Ira Toivanen
Google arvostelu
Esa Halonen
Google arvostelu
Kari Muona
Google arvostelu
Juri Lamberg
Google arvostelu
Tomi Tuononen
Google arvostelu
Tanjukka K
Google arvostelu
Tatu Kolehmainen
Google arvostelu
Teemu Pitkänen
Google arvostelu
Hannu Vehkaoja
Google arvostelu
Kari Luukkonen
Google arvostelu
Casper Gustafsson
Google arvostelu
Dima Fokin
Google arvostelu
Pasi Kesti
Google arvostelu
Ask for more information about our products and services! Add your contact information and tell us which product/service you would like to hear more about or receive an offer. By submitting the form, you agree our privacy statement*. You can also contact us directly by phone, our contact information can be found below!
Work acceptance, workshop and inspection services, tires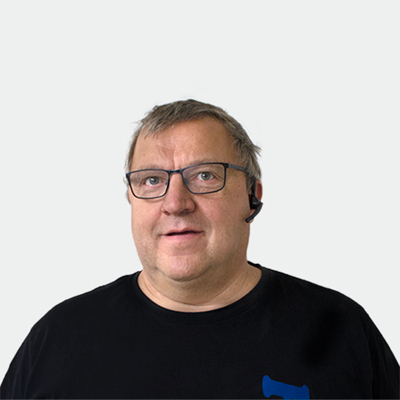 Gravel superstructures and trailers, work acceptance, workshop and inspection services, tires, plows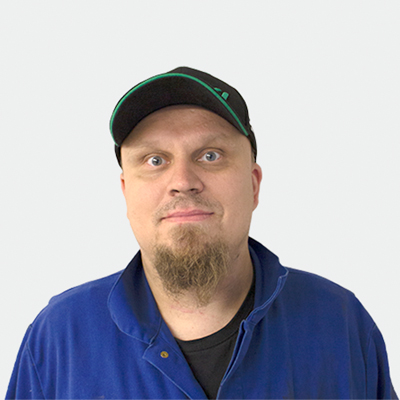 Heavy machinery electrical work, tachograph inspections