HEAVY MACHINERY SPARE PARTS
Heavy machinery spare part service in Joensuu. When you order through us, you make sure that the spare parts are suitable. We provide spare parts for heavy equipment such as trucks, trailers, work machines and cranes directly from the shelf or with fast delivery. Additionally, our range includes a wide range of heavy-duty tires, rims and snow chains. As an authorised service center, you also get IVECO spare parts from us. We are part of an international MECA Truck workshop chain.
batteries and battery accessories
Ask for more information about our products and services! Add your contact information and tell us which product/service you would like to hear more about or receive an offer. By submitting the form, you agree our privacy statement*. You can also contact us directly by phone, our contact information can be found below!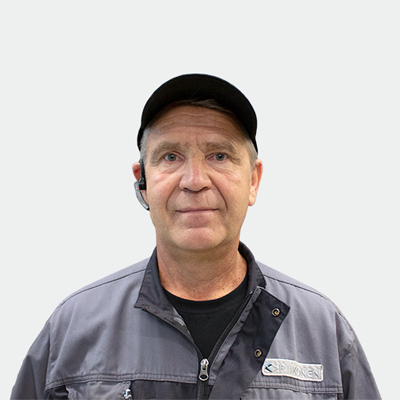 Spare part sales, warehouse reception