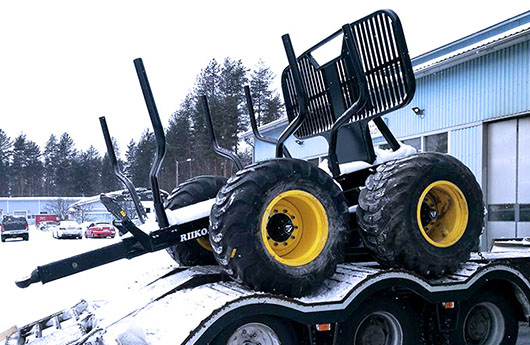 RIIKO® FTR20 FORWARDER TRAILER
Improve the hourly rate of short-distance transport and reduce driving with a RIIKO® Forwarder Trailer. The RIIKO® FTR-20 Forwarder Trailer brings more timber in one go: on the long haul you can move two bundles at once and on the short haul different types of timber assortments pass at once. The result is a larger load, with less driving. Increases the efficiency of forest transport by up to 40-100%.
RIIKO® FTR 20 ON TRANSPORT
Forwarder trailer in log transport
Forwarder trailer unloading
RIIKO® FTR 20 ON THINNING STAND
Forwarder trailer on thinning stand
Forwarder trailer on thinning stand
Ask for more information about our products and services! Add your contact information and tell us which product/service you would like to hear more about or receive an offer. By submitting the form, you agree our privacy statement*. You can also contact us directly by phone, our contact information can be found below!
Timber and energy superstructures, trailers, cranes, scales, rotators, machine control, used machinery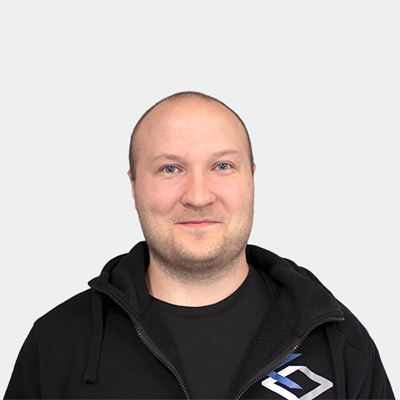 Superstructure product development, production control