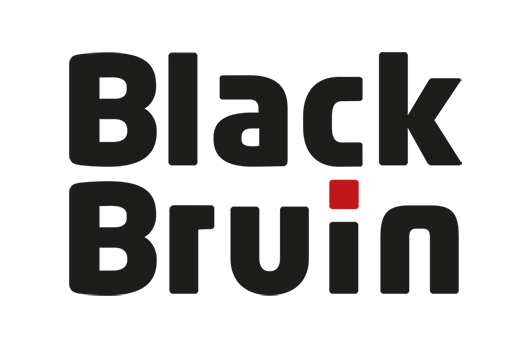 REPRESENTATIVE OF BLACK BRUIN ROTATORS
We operate as a representative for Black Bruin rotators. Black Bruin Oy is a Finnish manufacturer of hydraulic motors, rotators and control systems. The company has a strong experience of more than 60 years in the industry. Since the 1950s, many companies in the Finnish metal industry have been involved in the development of the Black Bruin products: SISU, Partek, Valmet, Metso and Sampo Rosenlew. All Black Bruin Oy's products are manufactured in Jyväskylä, Finland. The company is an international operator with a resale network covering more than 25 countries.
ROTATORS FOR TIMBER CRANES
For timber cranes, the product range includes VRF3010 and BBR 15F loader rotators. The VRF3010 is a loader rotator with a lifting capacity of 10 tons, which is suitable for timber trucks, material handling and forwarders. The rotator is compatible with all crane scales on the market. Equipped with a lifting capacity of 15 t, the BBR 15F is the heavier loader rotator in the range.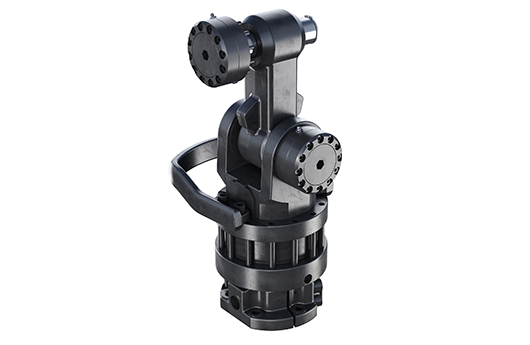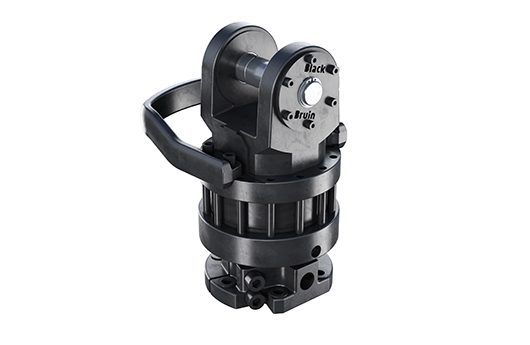 The VRF3010 offers timber harvesting professionals a cost-effective alternative alongside Black Bruin's heavy-duty harvester and loader rotators. Bearing and sealing solutions from the harvester rotator product family have been introduced to the rotator to improve load-bearing capacity and durability. Strong disc brakes allow the user to adjust the vibration damping to their liking and thus increase the efficiency of the loading work. The brakes hold the adjustment well and are protected from external stresses as well as wear-resistant, so that the braking force remains constant throughout the long service life.
VRF3010 TECHNICAL SPECIFICATIONS
Lifting capasity: 10 t
Max. torque: 3300 Nm
Displacement: 1000 cm3
Max. operating pressure: 250 bar
Brake L (400-550 Nm) / S (800-1100 Nm)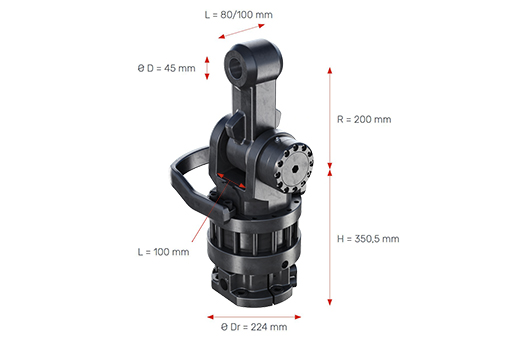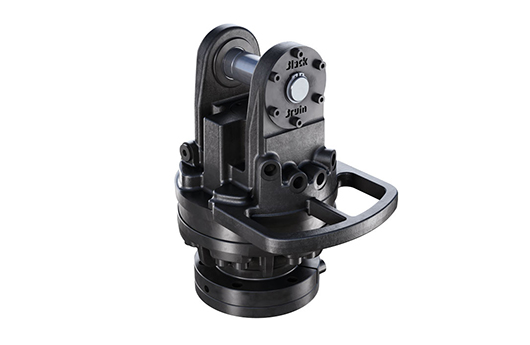 The radial piston BBR 15F rotator makes loading efficient in heavy use. You can count on its ability to make heavy lifts thanks to unlimited rotation, excellent load capacity and high torque. Each part of the BBR 15F is designed for heavy use and the rotator retains its power throughout its long service life. The BBR 15F is the best choice for fast and productive loading when precision and strength are required.
Unlimited rotation
Designed to endure the high external loads
Constant high torque throughout the turning range
Built-in relief valves protect the hydraulic system
All-weather sealing for demanding work environments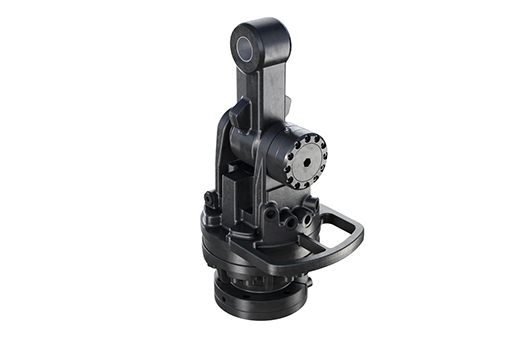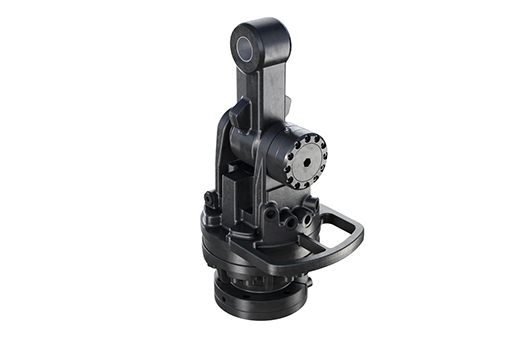 BBR 15F ROTATOR TECHNICAL SPECIFICATIONS
Link type I-100
Axial load capacity (static) 150 kN
Displacement per rotation 788 ccm
Recommended oilflow 20 l/min
Max. rotation speed 30 rpm
Max. torque (25 Mpa) 3000 Nm
Torque per 1 MPa 120 Nm
Total weight 73 kg
Ask for more information about our products and services! Add your contact information and tell us which product/service you would like to hear more about or receive an offer. By submitting the form, you agree our privacy statement*. You can also contact us directly by phone, our contact information can be found below!
Timber and energy superstructures, trailers, cranes, scales, rotators, machine control, used machinery